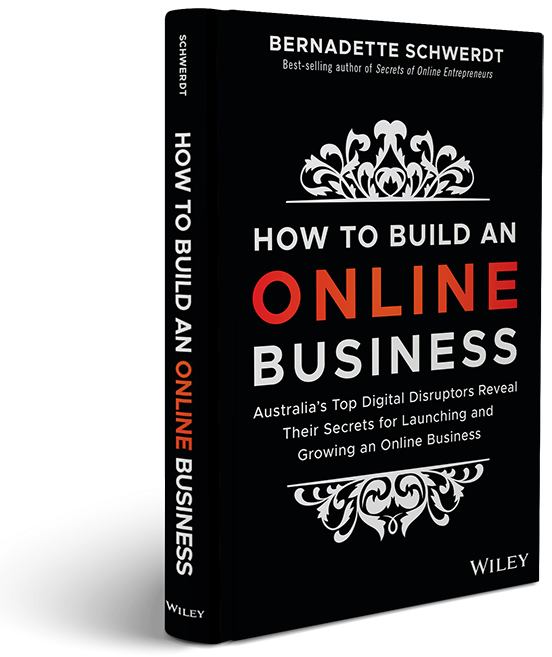 Whether you're starting an online business or building on an existing one, How to Build an Online Business is the ultimate how-to guide for making it a success.
In the new book, Bernadette reveals the insider tips and tricks Australia's top online entrepreneurs use to create multi-million dollar companies.

Discover how Australia's top online entrepreneurs built their start-ups. This new podcast features interviews with Australia's top digital disruptors and reveals the detailed strategies behind their success. If you have an online business and want practical advice that will help you take your business to the next level (and become the next big disruptor), this podcast is for you.

Upcoming Presentations
Event: Big Business Day Out
Date: 22nd June
Location:  Melton City Council
With over 25 years as an award-winning marketing consultant, advertising account director and copywriter, Bernadette is well placed to document the significant changes that are occurring in the global marketing industry.
A successful businesswoman in her own right, she has translated her own experience in setting up an online business, The Australian School of Copywriting (copyschool.com), overlaid the experiences of over 35 of Australia's top online entrepreneurs and created this book as a blueprint for online success that shows anyone, even those with no business or IT skills, how to turn a passion or a hobby into an online business.
Having worked with iconic clients such as Apple, BHP, Optus, Telstra, Coles, Australia Post and Goldman Sachs, Bernadette draws upon that depth and breadth of business experience to shine a light on how online entrepreneurship is rapidly changing the face of business and why now is without doubt, the most exciting time in history to start an online business.
Bernadette Has Been Featured In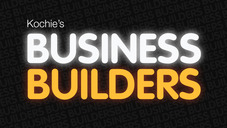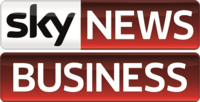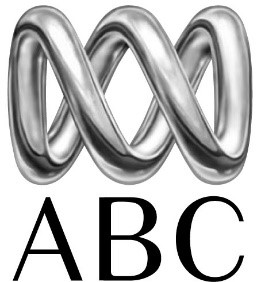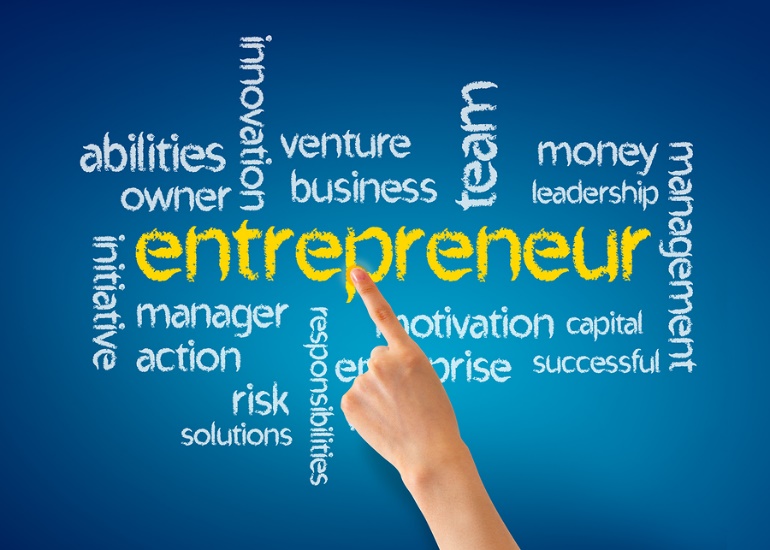 Does a lack of tech-savviness stop you from pursuing your online business goals?  If you're like most switched-on entrepreneurs, you have a great idea but can't find a way to bring it to life because you lack the tech skills to even formulate the right questions to ask a tech person, even if they were standing in front of you saying 'what do you want to know?' read more