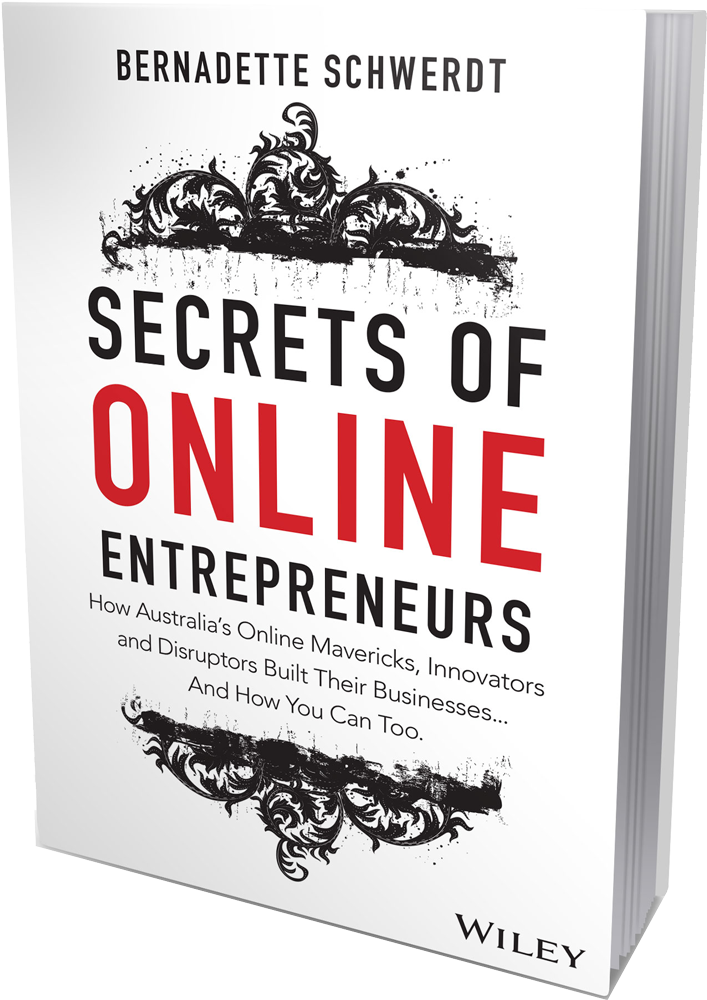 Whether you're just starting out or have been in business for a little while, learn from the top Aussie Online Entrepreneurs how to turn your passion into a wildly successful online business.
This is not a get-rich-quick book, but a practical guide with tips and strategies to grow your business in the competitive online world.
Bernadette's Upcoming Presentations
TITLE: 'Presenting for Influence'
EVENT: Women In Print Keynote Speaker Roadshow
WHERE: Sydney, Melbourne, Perth, Brisbane, Adelaide
WHEN: August 15 – 24th 2017
Book here.
To see what other presentations Bernadette is delivering, click here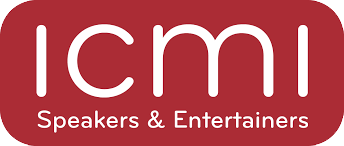 With over 25 years as an award-winning marketing consultant, advertising account director and copywriter, Bernadette is well placed to document the significant changes that are occurring in the global marketing industry.
A successful businesswoman in her own right, she has translated her own experience in setting up an online business, The Australian School of Copywriting (copyschool.com), overlaid the experiences of over 35 of Australia's top online entrepreneurs and created this book as a blueprint for online success that shows anyone, even those with no business or IT skills, how to turn a passion or a hobby into an online business.
Having worked with iconic clients such as Apple, BHP, Optus, Telstra, Coles, Australia Post and Goldman Sachs, Bernadette draws upon that depth and breadth of business experience to shine a light on how online entrepreneurship is rapidly changing the face of business and why now is without doubt, the most exciting time in history to start an online business.
Bernadette Has Been Featured In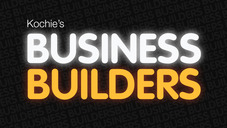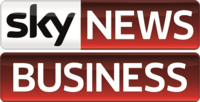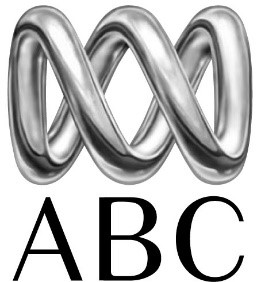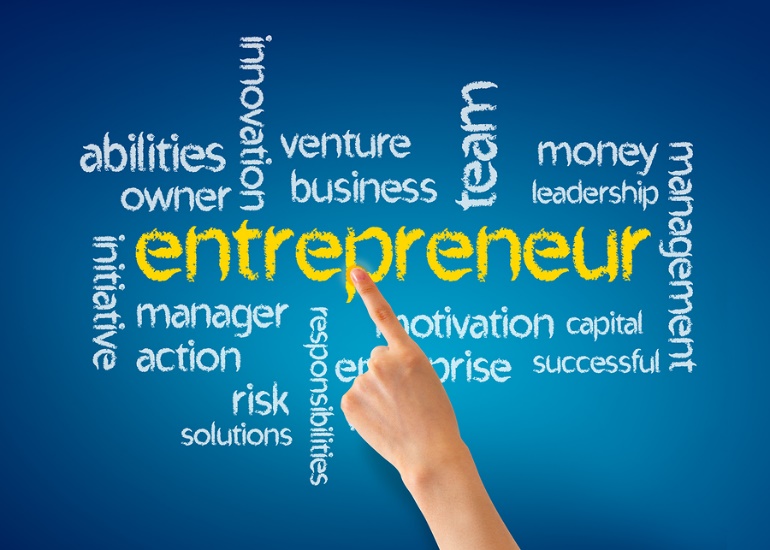 Does a lack of tech-savviness stop you from pursuing your online business goals?  If you're like most switched-on entrepreneurs, you have a great idea but can't find a way to bring it to life because you lack the tech skills to even formulate the right questions to ask a tech person, even if they were standing in front of you saying 'what do you want to know?' This chicken-and-the-egg issue is a big problem, especially for women. Study after study shows we lack the confidence to tackle even the simplest tech issues whereas most men will at least give it a go. I speak from experience.  If my computer shuts down, so does my brain. If you look at the list of the start-up success stories, the founders are overwhelmingly men and invariably, they have a tech background.  Why does a tech background help? Because at the heart of every internet venture is technology, and for those who understand how data, websites and programming come together to enable disruption, the opportunities are vast. I've interviewed dozens of Australia's top online entrepreneurs for a new business book and can say with certainty that those who can harness technology (or have the smarts to engage others who do), are the ones who succeed. My mission as an author was to discover the unique qualities that made them successful and to find out what role technology played in that success.  Here's three of them. The top three personal qualities behind Australia's most innovative online entrepreneurs: They know what business they're in. A key reason why some start-ups succeed is because they know... read more